Book LaQuanda Jefferson as Your Event Speaker Today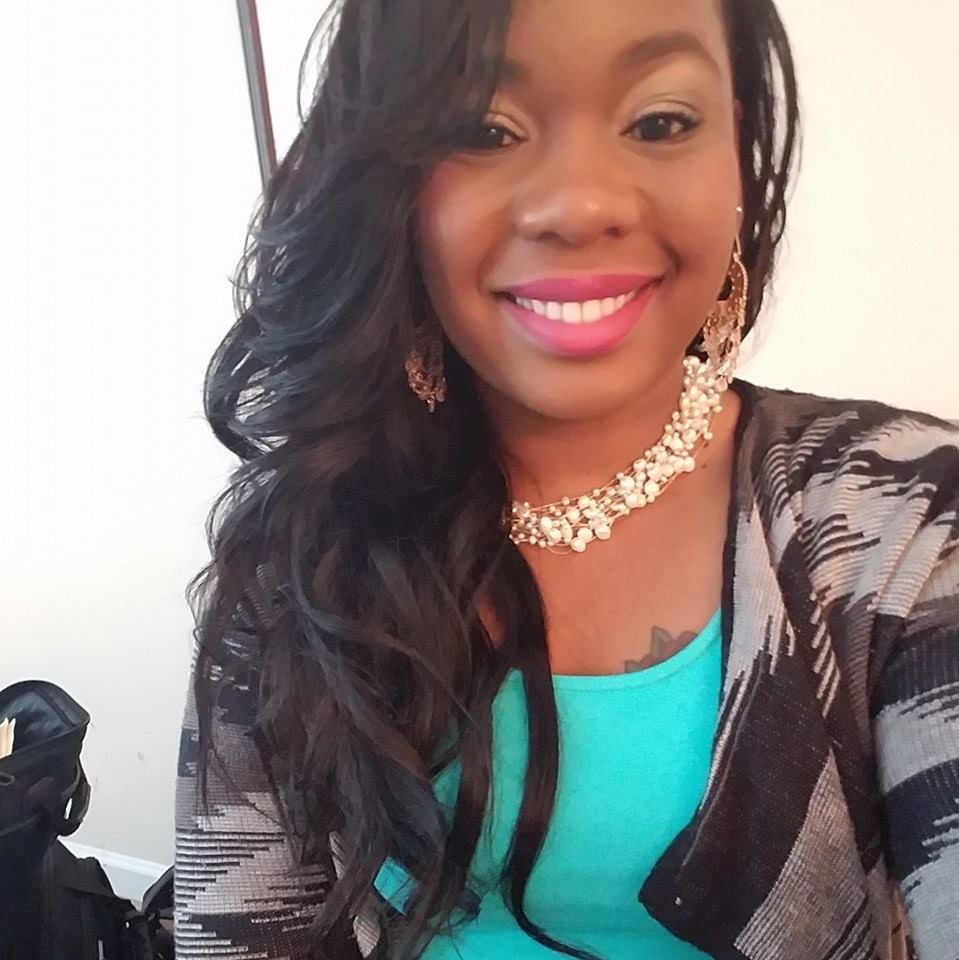 Selecting a speaker to deliver their most passionate thoughts should be the primary focal point when putting together an event. I feel like I am chosen often because people on the outside see not only my many accomplishments in so little time; but also, they have witnessed the path in which I have traveled to gain ground a get to where I am in life and in spirit now. I am passionate and driven as a woman, activist in my community, professional, mother, companion, friend, mentor, and all of the hats that I have previously worn. My ministry in helping people is extremely important to me and I believe in the ideas in which I speak to.
I have spoken and been interviewed on the topics of domestic violence in families, intimate partner violence, parenting issues, co-parenting, raising the defiant child, anti-bullying movement, anger management and soul searching, body image, mental illness and productive lives, relationship struggles, normalizing therapy in african american culture, rising above stigma, education and dreams, empowerment, spiritual healing, embracing being single and so many more issues.
Being that I am a US Army veteran, I often explore issues surrounding trauma and Trauma -focused behavioral therapies but also the meat of what it looks like for some soldiers to transition back into civilian life. I have a tatoo that was drawn up for me by an artist in Montgomery Alabama, back in 2004 and it sybolizes my blend of the two worlds. Perception is everything but more importantly balance is the element to which I credit for being able to multitask and flip that switch without a glitch. I seek to empower servicemembers and their families as they transition into the civilian sector after many years in service as that in itself can be difficult as time goes on.
Thanks so much for your time,
LaQuanda Jefferson (DocLQJ)